Daihatsu Vehicles for sale in Sri Lanka
Showing 1 - 13 of 13 ads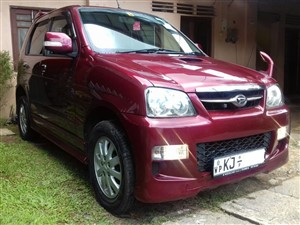 142000 km
Colombo
,
Cars
Daihatsu Terios - 2008, Daihatsu Terios Kid * Quick Sale or Exchange » Good condition. » Well maintained. » Clean Interior  » Engine capacity :- 650cc with turbo » 4 door » Automatic transmission » Dual Airbags » YOM-2008 » YOR- 2010 » Clear original documents » 3rd Owner » Genuine mileage (142000Km) » A/C » Power Steering » Retract & Power Mirrors » Power Shutters » 15" alloy wheels with good tyres »Original Pioneer T.V. DVD with R/Camera » Original Bodykit, rear spoiler,Door visors and etcs.. » 3rd Mirror » Fog lights * Price negotiable after inspection * Reasonable offers are welcomed. *Part exchange considered *Call for more details... #daihatsu #terios  #kid #2008 #2010
Rs.3,250,000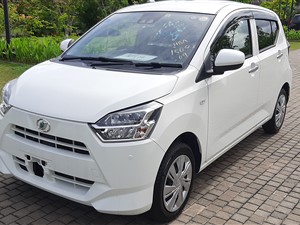 17000 km
Colombo
,
Cars
Daihatsu MIRA EIS SA3 LED PEARLWHITE FULLYLOADED - 2018, !!!! HURRY UP !!! *RESERVE YOUR VEHICLE SOON BEFORE STOCKS GET CLEARED OFF* DAIHATSU MIRA SA3 LTD SAFETY LED 2018 Manufacture Year : 2018 Vehicle Colour : Pearl White Registration Status: Unregistered Transmission Type: Automatic *Standard Options : Radar Brake System Pearl White colour LED Head Lights Lane departure Alerts Auto Head lights Chrome Plated Door Handles Dual Retracting Power mirrors DVD Reverse camera A/C, Power Shutters, Power Steering, Dual Air Bag,Central Locking ,Remote Key *Extra options: Automatic Gear System, ABS Brake, TV, DVD, Reverse Camera, Rear Wiper Ico idle stop Traction control Petrol 1L 24 km Long trip Petrol 1L 16 km town running NOTE: * 2 Years of Company warrant for Engine & Gearbox Including 5 Labour Free services. *We will Arrange the LEASING Facilities for the request of the customer. (Down payment- LKR 1,800,000) *Exciting offers on RMV registration insurance and accessories such as Alloy Wheels await genuine buyers Vehicle can be seen at : (Google Maps- Lakshan Enterprises) Kindly Expect for Genuine buyers and prices will be negotiated once you arrive to see the vehicle. 30 Years of Trusted Vehicle Dealers Since 1990. Thank you for taking your valuable time to see our advertisement Feel free to talk to us and come test drive to feel confident of your purchase. With Care Team LAKSHAN ENTERPRISES
Rs.4,375,000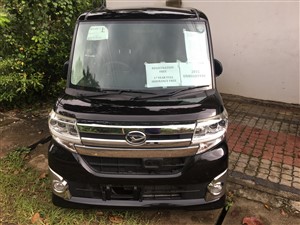 16000 km
Kegalle
,
Cars
Daihatsu Tanto - 2015, Daihatsu Tanto Unregistered (Custom Version) Fuel Type: Petrol YOM: 2015 Milage: 16000km Push Start Safety Options Available 6 Airbags Dual LED Scoop Lights RPM Meter Fog Lights Eco Idle Stop Traction Control Auto headlights Original Body Kit Climate Control AC Auto Door Single Power Door Multifunction Steering Wheel Fordable Seats Retractable Winker Mirrors Keyless Entry Rear Wiper Two Keys Available Original Japanese Stereo System with 6 Speakers Registration is Free Contact us for more info and images Price negotiable
Rs.3,650,000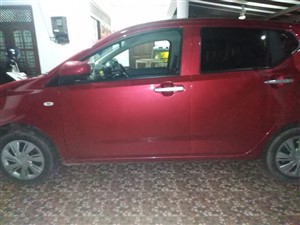 20000 km
Gampaha
,
Cars
Daihatsu Mirai ES - 2017, Registered 2018. well maintained with good condition. lady used.
Rs.3,650,000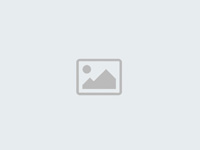 Ratnapura
,
Spare Parts
Dai Hatsu hijet spare parts for sale, Dai Hatsu hijet spare parts for sale, 1 Windsceen, 4 Rims, $ Shocks, 3 Rear rack door.
Rs.80,000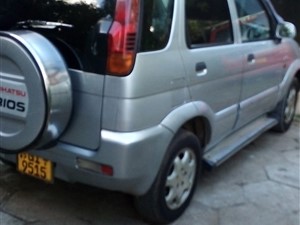 140000 km
Gampaha
,
Jeeps
Daihatsu Terios - 1998, DAIHATSU TERIOS Button 4*4, 1300cc, 16 km fuel, 140000 mailage, dual airbag, ABS, 3 owner, sun rest, foot rest ,head rest, manual, center locking, power shutter, power steering, new battery, silver colour, 1998 mnf, 2001 registration, Japan,child lock leasing 32500*39, + 5 lake, cash 1790000.00call 078 312 9 312, location kiribathgoda
Rs.1,790,000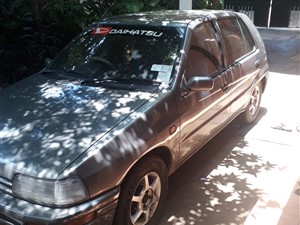 0000000000000 km
Gampaha
,
Cars
Daihatsu Charade G100 - 1990, Charade G100 (H Type)/ New Engine/ Tire 90%/Home Used Car/AC/ Fuel Consuption with AC 17 per Ltr and Without AC 22 per Ltr. Or Exchage for Deisel Car
Rs.1,030,000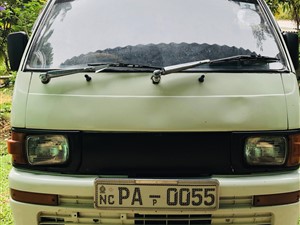 232541 km
Anuradapura
,
Vans
Daihatsu v-5100 - 1998, මිලෙහි වෙනසක් කරගත හැක. Condition 💯 Double doors පස් දෙනෙකුට සුවපහසුව ගමන් කල හැක.පසු පස නව ආසනයක් සවිකල පසු අට දෙනෙකුට උව ගමන් කල හැක.පසු පස ආසනයක් දෙනු ලැබේ.ලක්ශ 8ක් ෆිනෑස් ගන්න පුලුවන්.අඩුපාඩු නොමැත.දාවනය අනර්ග තත්වයෙ ඇත.
Rs.1,100,000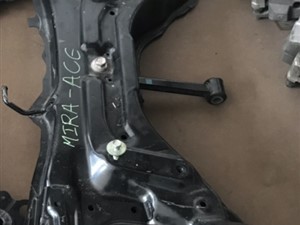 Gampaha
,
Spare Parts
Daihatsu mira es LA350S engine bed, Daihatsu mira es LA350S engine bed. Direct import from japan Iwai Motors.
Rs.35,000