Vehicles for sale in Polonnaruwa, Sri Lanka
Showing 1 - 13 of 13 ads
20000 km
Polonnaruwa
,
Others
Bajaj LONGFANG - 2011,SALE FOR LONFANG HAND TRACTOR WITH NEW TRAILER WITH ROTARY GOOD CONDITION CALL ME 0714223322 NOW
Rs.200,000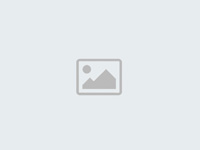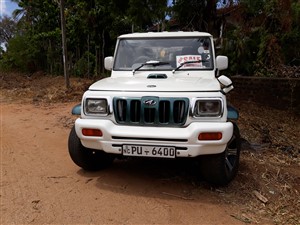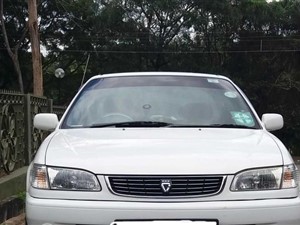 108000 km
Polonnaruwa
,
Cars
Toyota COROLLA AE-110 L - 2000,Toyota Corolla AE110 SE Saloon (Rivira) Grade Full option Petrol 1500cc EFI auto Automatic 1st Owner YOM 2000 / Reg 2004 DVD Player Night vision Reverse Camera Dash Camera HD Light set Fully tinted shutters (rear and front) Curtains Cristal light Air Bags, ABS, Head rest, Alloy wheel Remote Key, security system Genuine mileage Maintenance Record available Toyota Lanka Company available Very Well Maintained Mint Condition
Rs.1,750,000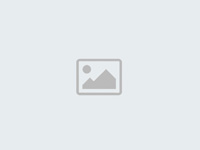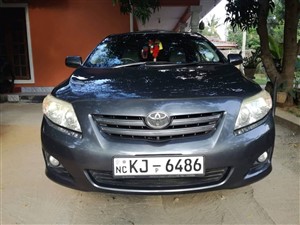 85000 km
Polonnaruwa
,
Cars
Toyota 141 - 2008,Toyota Corolla Lx 141 Brand New Imported Japan 2008 Full Option A/C, Power Steering Power Window Power mirror Alloy Wheels with new Tyre Airbag Center Lock Fog Lights DVD Player
Rs.3,680,000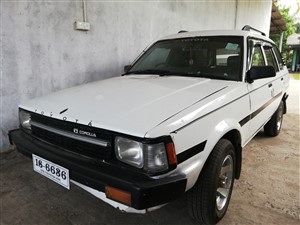 112000 km
Polonnaruwa
,
Cars
Toyota Corolla Wagon DX - 1986,No.16-6636, A.C,Aloye wheel, Rivers camera, Mp3, good seats, Revenue License up to 2020, Price Negotiable
Rs.560,000
140000 km
Polonnaruwa
,
Vans
Toyota KR42 - 2007,Registered in 2013.2nd owner. Original paint and in original condition. Rotatable adjustable seats. AC, power steering,alloy wheels. Vehicle in mint condition.
Rs.3,950,000
0 km
Polonnaruwa
,
Buses
Nissan Nissan DIESEL - 1993,45 Seater adjustable. AC. power steering. Under baggage. Exhost Breaks, light switches, and All other parts in functioning.Good Running conditions.
Rs.3,990,000
21500 km
Polonnaruwa
,
Trucks
DFSK Unimo - 2016,Ac/ hondatama tiyanawa.threewheel maruwakata kemati.call me.0716815637
Rs.280,000