Vehicles for sale in Moneragala, Sri Lanka
Showing 1 - 10 of 10 ads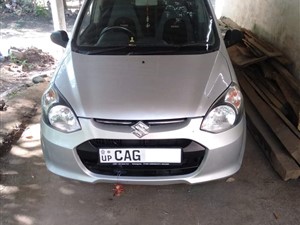 47000 km
Moneragala
,
Cars
Suzuki Alto - 2015, Suzuki alto 2015 Tinted glass Remort key Power steering Power window Central lock Engine and body 100% Alloy wheel Showroom condition Home used vehicle. Used by a lady. Well maintained Price can be negotiated. For more information 0701950560.
Rs.1,850,000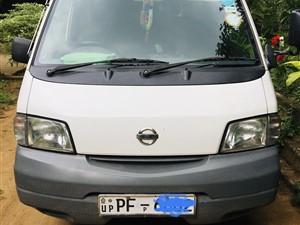 152000 km
Moneragala
,
Vans
Nissan Vanette - 2007, 1st Owner Good Condition New tires,New battery Power mirrors,Power shutters
Rs.3,000,000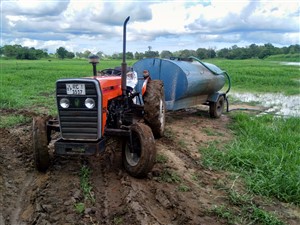 2200 km
Moneragala
,
Others
Other Tafe 45DL - 2011, tafe 45Dl...madata dama natha..originala tayer..engine paya 2200..
Rs.1,050,000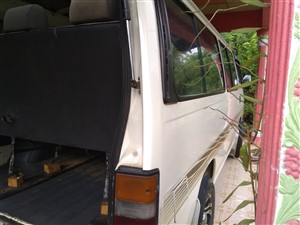 00000 km
Moneragala
,
Vans
Nissan Caravan - 1993, Long 4door...original passenger..d/ac,alloyweels,full sheet..TV/DVD,,body peeli original..engine giyar box 100%..3rd owner...
Rs.3,225,000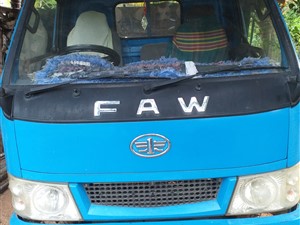 93000 km
Moneragala
,
Cars
Toyota COROLLA AE-110 RIVIRE - 2000, Toyota Corolla AE110, Riviere, 2000, 1500cc, Full Option, Auto, Dual Airbags, ABS, Remote Key, DVD, Teak Interior, Alloy wheels And New Tyres, Touch A/C, Gold Badge, Mint Condition,
Rs.1,750,000
34400 km
Moneragala
,
Cars
Hyundai EON MAGNA - 1987, Hyundai EON MAGNA Pearl White Color Superb Condition Reverse Sensor Power steering Centre locking Original Tyres Crystal lights Front power windows Gear shift indicator Original Setup with USB, Accident free, Fuel 20-22 P/L, Head beam Adjustment
best offer