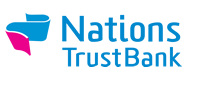 Leasing Companies
,
Nations Trust Bank,Facilities up to 100 per cent of the asset value. No guarantors required. Repayment up to 6 years.

Leasing Companies
,
SEYLAN LEASING,Hassle free leasing arranged in minimum time Very competitive Interest rates Flexible repayment schemes Leasing packages customized to suit your budget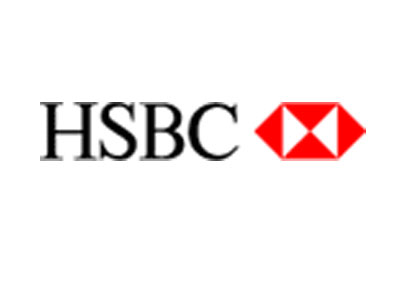 Leasing Companies
,
Hongkong and Shanghai Banking Corporation Limited,No personal guarantors or down payments Car loan maximum to be LKR7,000,000 For registered or unregistered vehicles Up to 100% of the value of the vehicle Option of repaying the loan based on a reducing balance or an equal instalment scheme Flexibility to choose up to 7 years* payment plans Special rates on insurance packages The option of including the first year's insurance premium to the loan (up to a maximum of 2.5% of the vehicle value) Processing fee of LKR4,000 for car loans less than LKR1,000,000 and LKR7,000 for car loans over LKR1,000,000 Joint applications can be made with your spouse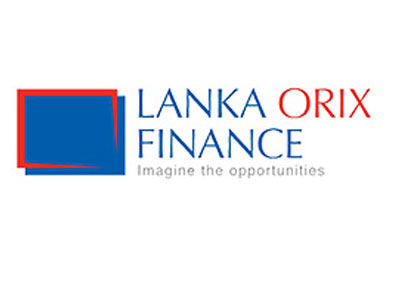 Leasing Companies
,
Rajagiriya, Colombo
Lanka ORIX Finance PLC,As a leading financial solutions provider, we have strived to provide innovative and valuable solutions to meet the needs of our customers. Backed by the strength of ORIX Corporation Japan, a global financial giant, we have become a trusted name in the industry, ensuring your dreams become reality, no matter the shape or scope. Imagine the Opportunities.

Leasing Companies
,
People's Leasing & Finance PLC,,PLC has a dedicated unit solely for three wheeler and motorcycle leases. David Pieris Company, Sri Lanka's agent for Bajaj three wheelers, provides our customers with speedy and undisturbed service. The division's interest rates are fixed and in line with branch rates, ensuring that rentals quoted by branches and the division are exactly the same. We also provide leasing facilities for registered three wheelers, for those who are unable to purchase a brand new three wheeler. The minimum down payment for these facilities is just LKR 50,000/- while the maximum lease period for a three wheeler is 36 months. The number of guarantors depends on the repayment capacity and the background of the customer. We also provide the opportunity to insure the vehicle with your preferred insurer through PLC.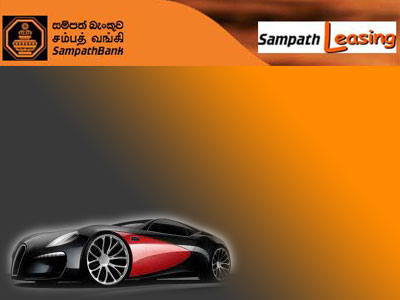 Leasing Companies
,
Colombo 02, Colombo
Sampath Leasing,Services LC Facilities Documentation Customs Duty Customs Clearance Leasing Facilities Insurance & Vehicle Registration Financing up to 100%. Quick, flexible and hassle free service. Flexible repayment plans to suit your budget. Added convenience, with initial arrangements made over the phone, and access at over 200 branches islandwide.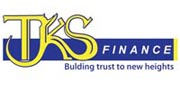 Leasing Companies
,
Colombo 07, Colombo
TKS FINANCE LTD,A REGISTERED FINANCE COMPANY BY THE MONETARY BOARD OF THE CENTRAL BANK OF SRI LANKA Products Fixed Deposits Savings Accounts Leasing Hire Purchase Term Loans VIP Pawning/Gold Loans Personal Loans Micro Finance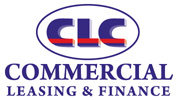 Leasing Companies
,
Colombo 04, Colombo
Commercial Leasing & Finance Company Ltd,We have earned a reputation for our competitive rates, flexibility and superior customer service. We operate 40 branches around the Island, namely Ambalangoda, Ampara, Anuradhapura, Avissawella, Badulla, Baduraliya, Bakamoona, Batticaloa, Dambulla, Galle, Gampaha, Jaffna, Kaduwela, Kalutara, Kandy, Kalmunai, Kebithigollewa, Kelaniya, Kuliyapitiya, Kurunegala, Maharagama, Matara, Mathale, Medawachchiya, Negombo, Nugegoda, Nuwara Eliya, Pettah, Parakramapura, Pitigala, Polonnarura, Puttalam, Ratnapura, Tissamaharama, Tricomalee, Udugama, Wennappuwa, Vavuniya. Commercial Leasing is a LOLC Group Company.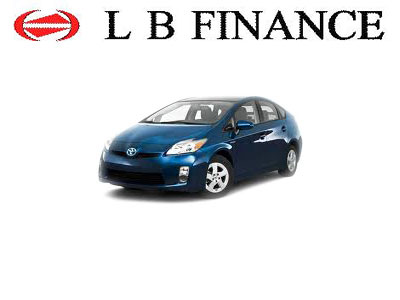 Leasing Companies
,
Colombo 07, Colombo
LB Finance PLC,You simply select the vehicle/equipment, vendor, and negotiate the best price - we'll take it over from there. Or, we can approve a lease credit line for your company in advance, so you can shop with the confidence of "money in your pocket." Commercial vehicles Machinery Three wheelers and motor bikes Agricultural Equipment Trucks & Trailers Construction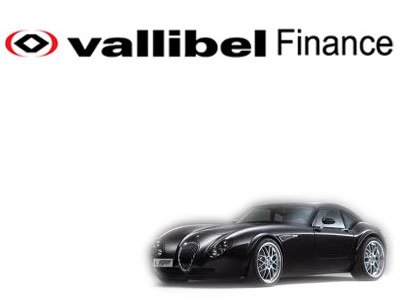 Leasing Companies
,
Galle, Galle
Vallibel Finance PLC,Branches: Kandy, Maharagama, Minuwangoda, Aluthgama, Ratnapura, Kiribathgoda, Matara, Kurunegala

Leasing Companies
,
Central Finance Company,We understand leasing. We know you need solutions fast. That's when you need tailor-made, comprehensive solutions... It's time to call CF. At CF we have an outstanding track record for accurate and innovative service and products. What's more we provide it quickly. The speed of our credit decisions is unmatched, and our interest rates are amongst the lowest in the industry. Which just might be the reason we are a leader in the leasing industry. So whether you lease vehicles, equipment, machinery or anything else, give us a try and you'll find that we know your business. And we'll help it grow. Fast.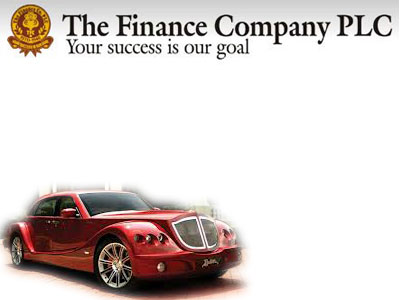 Leasing Companies
,
Colombo 4, Colombo
The Finance Company PLC,Motor vehicle and equipment leasing is faster, easier, less expensive and less restrictive than other forms of credit to get you what you need. Leasing does not require a large up-front sum of cash, which helps you conserve your working capital. You can customize your lease payments to meet your needs. We provide you with very competitive rates and a flexible, personalized service. Service at your doorstep.