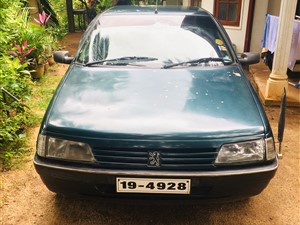 Peugeot 405 - 1995
Rs.1,175,000
Location: Matale, Matale
Fuel : Petrol
Mileage: 177000 km
Type: Used Cars
Power Steering New battery Reverse camera Original book Call for more details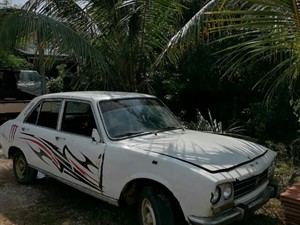 Peugeot 504 - 1976
Rs.375,000
Location: Wennappuwa, Puttalam
Fuel : Diesel
Mileage: 100000 km
Type: Used Cars
Peugeot 504 1976 64-xxxx කන්වර්ට්ඩ් 1C එන්ජිම 2C කර අලුත් වැඩියා කර ඇත. සාමාන්‍ය දිරුම් ඇත. අඩුපාඩු නැත. ලයිසන් ඉන්ෂුරන්ස් අලුත් කර ඇත. ඒසී වැඩ නැත. ඔරිජිනල් පොත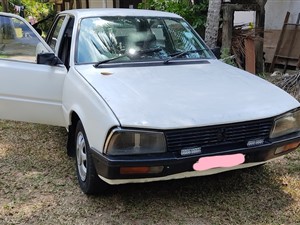 Peugeot 505 - 1985
Rs.550,000
Location: Kesbewa, Colombo
Fuel : Diesel
Mileage: 1900000 km
Type: Used Cars
Peguot 505 gl model Samanya thathwe etha.5.50 Wahana maru salaka bale.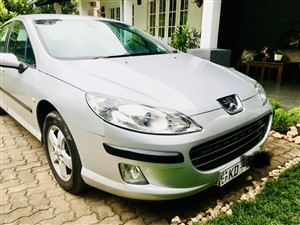 Peugeot 407 - 2007
Rs.3,100,000
Location: Kundasale, Kandy
Fuel : Petrol
Mileage: 190000 km
Type: Reconditioned Cars
Full Option , 9 Air bags , Duel AC, ABS , Cruise control , New tyres, New Battery , New Timing belt, Fully Insured , Original Condition .
Peugeot Vehicles for sale in Sri Lanka
Auto-lanka.com is the best auto classified in Sri-Lanka - best place for buying and selling cars, vans, any vehicle, spares and services in Sri Lanka.