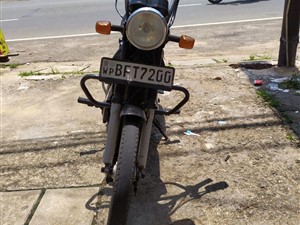 Tvs XL SUPER HD 100 - 2016
Rs.106,000
Location: Kalutara, Kalutara
Fuel : Petrol
Mileage: 33000 km
Type: Used Motorbikes
Good Condition & Well Maintained, Licence Insurance Up to Date, Hand 80,000, Finance 5500 x 5, Cash Price 106,000/- Exchange for Dio Call For More Details. 077 9479125 Gunasekara.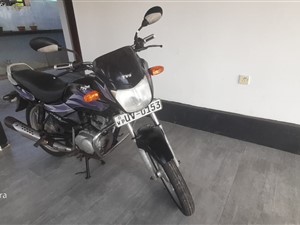 Tvs Star sporty - 2008
Rs.75,000
Location: Kalutara, Kalutara
Fuel : Petrol
Mileage: 75000 km
Type: Used Motorbikes
Slfstart
Tvs Vehicles for sale in Kalutara, Sri Lanka
Auto-lanka.com is the best auto classified in Sri-Lanka - best place for buying and selling cars, vans, any vehicle, spares and services in Sri Lanka.