Tata Vehicles for sale in Colombo, Sri Lanka
Showing 1 - 8 of 8 ads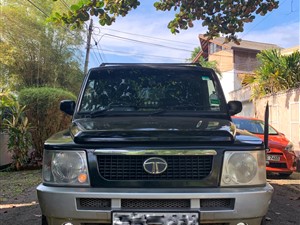 156917 km
Colombo
,
Jeeps
Tata Sumo Victa - 2006, Specs of the Jeep • Original Leathered Land Cruiser seats • Hood Rack • Fully tinted • Power-Steering • Police lights • Dual A/C • Dash camera with reverse recorder too • Reverse camera • New sound system with bluetooth and touch display. • VIP flag attached to front • Fog lights • Custom carpets • New second hand battery put in • Colour black On the other hand it does have one dint on the left side back and the rpm meter doesn't work but other than that it's in top condition. AC works perfect and vehicle runs smooth. THE BACK 2 ROWS OF SEATS FOLD, MAKING ENOUGH SPACE TO TRANSPORT THINGS TOO.
Rs.2,600,000
48900 km
Colombo
,
Trucks
Tata ACE EX 2 - 2016, TATA EX2 2016 GEAR 5 01st OWNER Milage:45900 Price: 1450000 Contect: 0775785345, Mila ganan wenas kara gatha haka. Location: meegoda
Rs.1,450,000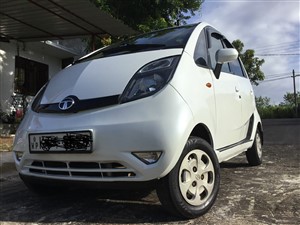 100300 km
Colombo
,
Cars
Tata NANO LX - 20122015, Brand new condition vehicle, power shutter, central lock, upgrade 2017, engine, interior AC 100%, all Original accessories, all functions perfect work, license update 2012, call more details 0716668078, NO bargain hunters m
best offer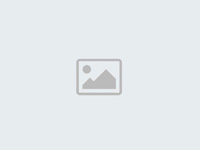 278000 km
Colombo
,
Cars
Tata Nano - 2011, Good condition, 💯 good body condition. Original book, license insurance update until 2021, open paper, Aircon good working. Urgent sale
Rs.750,000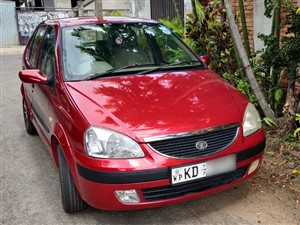 77500 km
Colombo
,
Cars
Tata Indica Xeta - 2006, FIRST OWNER Maintained at DIMO. Service records available at DIMO. Alloy wheels.
Rs.1,300,000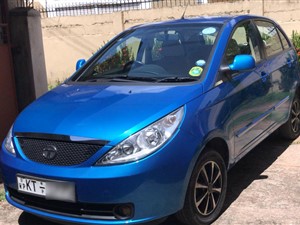 63500 km
Colombo
,
Cars
Tata Indica Vista - 2011, FIRST OWNER Maintained and serviced by DIMO where all service records available
Rs.1,900,000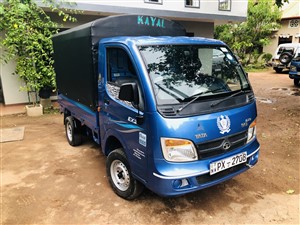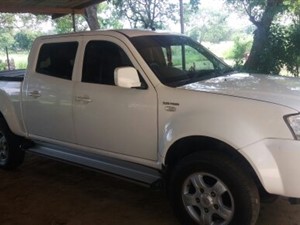 165000 km
Colombo
,
Pickups
Tata xenon - 2013, 2013 B/N double cab, personnel used, selling for money requirement 0714917070, 0113031280
Rs.2,650,000