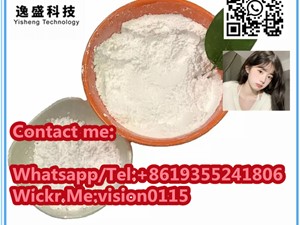 Tata CAS 79099-07-3 - 2015
Rs.345
Location: Habarana, Anuradapura
Fuel : Petrol
Mileage: 543 km
Type: Used Jeeps
Why Choose Us 1. Quality is our culture. We cooperate with research institutions, strictly control the process from raw material to finished product 2. Time is the gold. Fast shipment by reputed shipping line. 3. Customer comes first. We provide reasonable price, high quality product and prompt shipment. 4. Full experience of large numbers containers loading in Chinese sea port. 5. Best service after shipment . 6. Professional documents for your clearance.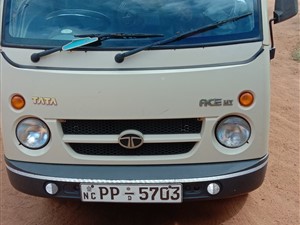 Tata batta - 2010
Rs.1,550,000
Location: Anuradhapura, Anuradapura
Fuel : Diesel
Mileage: 085000 km
Type: Used Trucks
Palmu aithi karu okkoma hondatama thiuanawa gedara paswichchiya pamani
Tata Vehicles for sale in Anuradapura, Sri Lanka
Auto-lanka.com is the best auto classified in Sri-Lanka - best place for buying and selling cars, vans, any vehicle, spares and services in Sri Lanka.