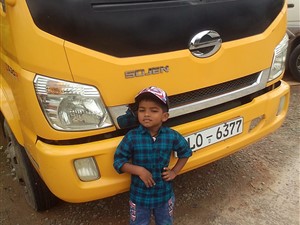 Other D530 - 2017
Rs.3,200,000
Location: Hatton, Nuwara Eliya
Fuel : Diesel
Mileage: 25000 km
Type: Used Trucks
Brand new. 2019 nov regd. Excellent condition. 2.3cube tipper.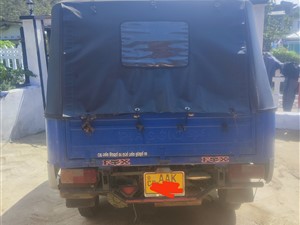 Other Piaggio - 2013
Rs.1,580,000
Location: Nuwara Eliya, Nuwara Eliya
Fuel : Diesel
Mileage: 72658 km
Type: Used Three Wheelers
Good condition,documents clear,pls call (0717864039)(075439358)
Other Vehicles for sale in Nuwara Eliya, Sri Lanka
Auto-lanka.com is the best auto classified in Sri-Lanka - best place for buying and selling cars, vans, any vehicle, spares and services in Sri Lanka.