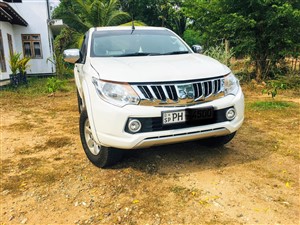 Mitsubishi L200 Sportero - 2016
Rs.12,200,000
Location: Matara, Matara
Fuel : Diesel
Mileage: 99000 km
Type: Used Pickups
Mitsubishi L200 Sportero Manufacture 2016 Register 2016 2nd Owner Company Brand New imported Airbags Anti Lock Breaks ( ABS ) Ac Power Steering Power Shutters Central Lock Power Mirrors Tv. Dvd Setup Reverse Camera Full Options Home Used Well Maintain Good Running Good Conditions Price Can Be Negotiable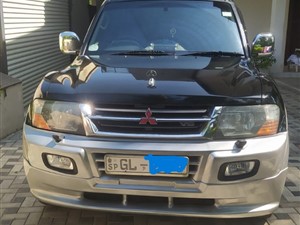 Mitsubishi Montero - 2001
Rs.9,475,000
Location: Matara, Matara
Fuel : Petrol
Mileage: 119000 km
Type: Used Jeeps
2001 Brand New Original V6 ( MPI ) All 4 Brand New Tyres New Battrey Only Genuine Buyers Are Welcome!!! Price Can be Negotiable!!!!!!
Mitsubishi Vehicles for sale in Matara, Sri Lanka
Auto-lanka.com is the best auto classified in Sri-Lanka - best place for buying and selling cars, vans, any vehicle, spares and services in Sri Lanka.