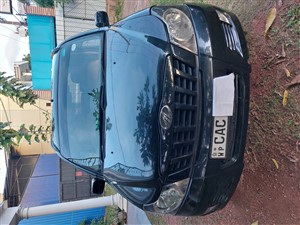 Mahindra Quanto - 2014
Rs.5,400,000
Location: Maharagama, Colombo
Fuel : Diesel
Mileage: 079000 km
Type: Used Jeeps
Mahindra Quanto Diesal 1500cc turbo intercooler. 17km per litter, 7 seater,excellent condition.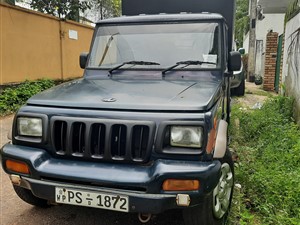 Mahindra Maxi - 2014
Rs.265,000
Location: Pannipitiya, Colombo
Fuel : Diesel
Mileage: 60000 km
Type: Used Trucks
Ac Turbo timer Good condition
Mahindra Vehicles for sale in Colombo, Sri Lanka
Auto-lanka.com is the best auto classified in Sri-Lanka - best place for buying and selling cars, vans, any vehicle, spares and services in Sri Lanka.