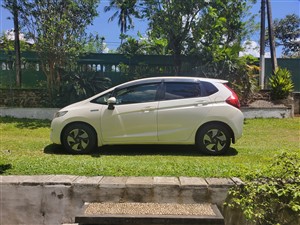 Honda Fit GP5 - 2014
Rs.5,750,000
Location: Passara, Badulla
Fuel : Petrol
Mileage: 88000 km
Type: Used Cars
L grade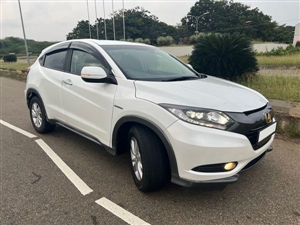 Honda Vezel - 2014
best offer
Location: Badulla City, Badulla
Fuel : Petrol
Mileage: 85000 km
Type: Used Jeeps
Honda Vezel 2014, Used, Petrol, Auto, 1,500 cc, Mileage 85,000 km, Honda Vezel X 2014 in mint condition Extremely well maintained (CAA-XXXX) vehicle Genuine milege Service records available from Stafford Motors. YOM : 2014 YOR : 2014 Mileage : 85,000km Previous owners : 2 Additional Details: HID Projection Lamps with DRL, Cruise Control, Traction Control, 8 Air Bags, Paddle Shift, etc.
Honda Vehicles for sale in Badulla, Sri Lanka
Auto-lanka.com is the best auto classified in Sri-Lanka - best place for buying and selling cars, vans, any vehicle, spares and services in Sri Lanka.