Honda Vehicles for sale in Badulla, Sri Lanka
Showing 1 - 4 of 4 ads
164000 km
Badulla
,
Jeeps
Honda CRV RE 03 - 2006, 2350cc 2006/2010 Auto ivtec duel elec sheets with heaters teak pannels 8 air bags climate controle 164000km done xenon head lights smart key black lether interior no majour accidents 2nd owner negociable only after inspection. 0777932091/ 0703557030
Rs.4,700,000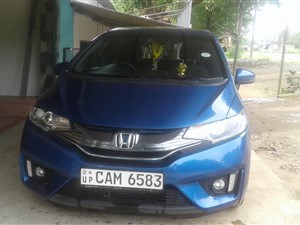 34000 km
Badulla
,
Cars
Honda FIT GP5 - 2013, 👍Registered Year - 2016 👍Mileage - 34000km 👍Home used car 👍1st owner 👍Rivers camera 👍10 inch android player 👍accident free 👍Superb condition Quick sale.....
Rs.4,500,000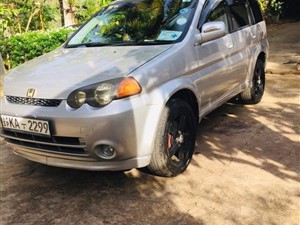 135000 km
Badulla
,
Jeeps
Honda HRV - 2001, 2001/2005 auto vtec duel air bags front/rear cams. Reverse camera. Sub woofer. Lether seets. Body kit with spoiler.
Rs.2,950,000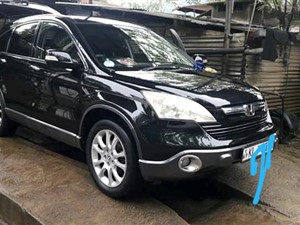 80000 km
Badulla
,
Jeeps
Honda Crv RE 03 - 2006, 2006/2010 2350cc auto smart key duel elec seets with seet heaters. Line ac xenon lights 100% accident free. 2nd owner 0777932091
Rs.4,600,000