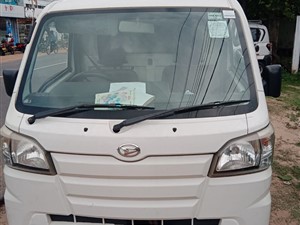 Daihatsu Freezer Truck - 2015
Rs.4,400,000
Location: Wennappuwa, Puttalam
Fuel : Petrol
Mileage: 100000 km
Type: Used Trucks
Daihatsu Freezer Truck 2015 අඩි 5 ෆීසර් ට්‍රක් රථය දිරුම් නොමැත සියල්ල හොඳ තත්වයේ ඇත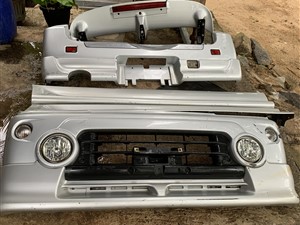 DAIHATSU TERIOS SPARE PARTS FOR SALE
Rs.10,000
Location: Marawila, Puttalam
Type: Reconditioned Spare Parts
DAIHATSU TERIOS, Front buffer Rear buffer Body kit Spoiler Break light Inner guard Door visor for sale 0777114105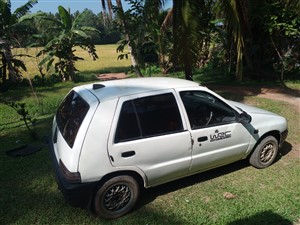 Daihatsu Charade G101s - 1988
Rs.920,000
Location: Nattandiya, Puttalam
Fuel : Diesel
Mileage: 1 km
Type: Used Cars
64-xxxx, Original CR, 22 Km/l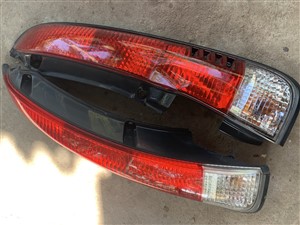 DAIHATSU front buffer, rear buffer. inaguard, door wiser,.break light set for sale.
Rs.10,000
Location: Marawila, Puttalam
Type: Reconditioned Spare Parts
Japan DAIHATSU vehicle parts for sale. 0777114105
Daihatsu Vehicles for sale in Puttalam, Sri Lanka
Auto-lanka.com is the best auto classified in Sri-Lanka - best place for buying and selling cars, vans, any vehicle, spares and services in Sri Lanka.