Showing 121 - 127 of 127 ads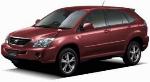 Others
,
Sampath Stickers,15 Years Experience and trust - No Branches Body Stickers Tinted (3M, Solux, Cool Zone) TV & Monitors Reverse Cameras Sequrity Systems Fog Light (DLAA) Multifunction Systems Reverse Sensors Scuff Plates (Toyota, Nissan, Suzuki) Door Visors (Injection Mold) HID Xenon Lights Subwoofers GPS Navigation Systems Blinking Mirrors Seat Covers Other Auto Mobile Accessories and etc
Others
,
Nugegoda, Colombo
DRAGON MART,AV - in for reverse Camera & DVD input, Built in Audio & Video Player Blue tooth hands free operation Loaded with latest detailed maps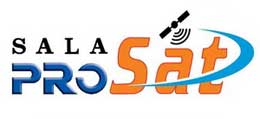 Others
,
Colombo 06, Colombo
SALA GEO INFORMATION SYSTEMS (PVT) LTD,Sala Geo Information Systems (Pvt) Ltd is a limited liability company under Sala Group which was established in 1992 achieving a remarkable success and ranking among the best of the market leaders in high quality IT products. Sala has been a pioneer in introducing new technology to Sri Lanka and now along with Sala Geo Information Systems (Pvt) Ltd it shall introduce an advanced telematic (GPS Navigation) product to the consumer market.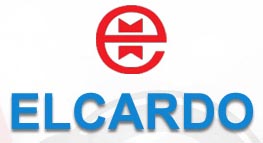 Others
,
ELCARDO Trading (PVT) LTD,As Elcardo is the leading manufacturer and stock of Roller Shutter accessories, the medium scale industrialists engaged in the shutter field have got the valuable opportunity of obtaining their requirements at a low and competitive price enabling them to remain in the industry. SGS Certificates respectively in year 2008 & 2010 in honor of the high quality effective services that they have rendered to the Sri Lankan Industrial sector, are sufficient testimony to the company's efficiency. Considering the growth in the construction sector, Elcardo began to produce Zinc alum color bonded and non color roofing sheets, gutters & down pipes and "C" Purling with cold roll foamed Hot dipped Zink coated high strength steel strip and unalloyed low carbon black steel strip and those "C" Purling can be used for pre fabricated buildings in any size to suit the customer requirement.