Showing 21 - 28 of 28 ads

Ranjith stickers and screen printers (pvt) ltd.,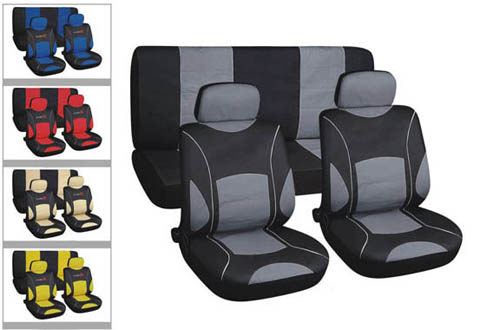 Prince Cushion, We Deal with Seat Covers & Cushions with Original Japanese Fitting. For all kind of Vehicle with Satisfaction Our specialty Stitching , Two tones (Leather & Fabric seat cover ) Original Japanese Materials for Seat Covers with warranty Custom made to measure and trim to fit for every car model Great Saving & Value for money Finest grade & comfortable Original Imported Pakistan thread Our Services Leather Stitching Leather Two tones Custom made to measure and trim to fit for every car model. Fabric Stitching Fabric Two tones Cushion Seat Covers (Leather & Fabric)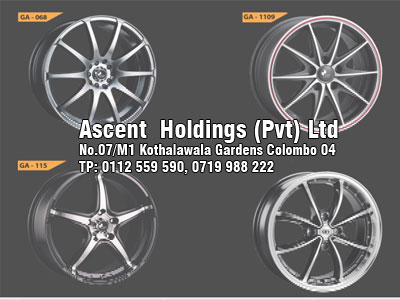 Ascent Holdings (Pvt) Ltd, Ascent Holdings , based in Colombo, Sri Lanka is a private organization that imports world renowned brands of Tyres, latest styles in Alloy Wheels and automotive accessories and distributes island-wide. Currently we are the exclusive distributor for high Quality "Darwin Racing" Alloy Wheels produced by M/S Goldminate Associates Inc. of Taiwan. All our products are meticulously designed carefully crafted to be of the highest grade. At Ascent, we never compromise quality in our products or our service. Being an OE & Aftermarket supplier, the Darwin Racing brand has been been globally accepted for providing utmost customer satisfaction in quality and service for years. Before releasing into the market; all alloy-wheels go through a radial fatigue test, cornering tests and impact tests to ensure that clients get safe, durable and reliable products. To ensure durability, these wheels are painted using both liquid paint and static electronic powder coating system. The surface is treated by a top clear coating and finally undergo a salt spray test.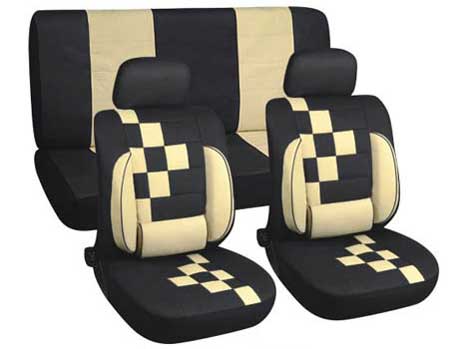 Sarana Auto Seat Manufactures, Toyota, Nissan, Honda, Mitsubishi, Hyundai, Kia, Panda Seat Covers Available
DUMINDA INTERNATIONAL,
Manufacturers of Body Kits, Spares and Accessories for any Vehicle. Services



1. Body Kits


2. Mechanical Repairs


3. Interior Modifications


4. Vehicle Tune ups


5. Vehicle Full Body Painting


6. Customizing


7. Custom Cars