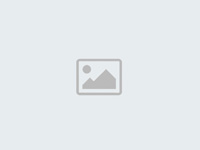 Others
,
Gelioya, Kandy
United Steel Industry CO.,LTD,United Steel Industry Co.,Ltd as member of United Steel Industry Group, is one of the best manufacturers & exporters of steel pipe and pipe fittings in China.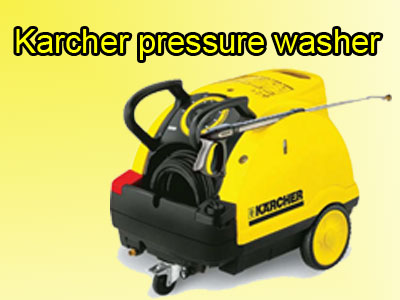 Others
,
Karcher pressure washer,This machine can produce pressures of 32-120 bar and a flow rate of 280-530 litters per hour. It is easily portable and maneuverable for use in many different situations and cleaning applications.
Others
,
Car Led Emergency Flashing Strobe Lights,Extension cable length: 2.2M Light color: White And Yellow Number of LED in each panel: 3 6 Led Panels Island wide free delivery !