Suzuki Vehicles for sale in Kalutara, Sri Lanka
Showing 1 - 11 of 11 ads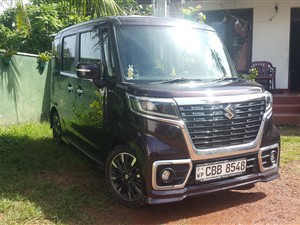 24686 km
Kalutara
,
Cars
Suzuki Spacia - 2018, Brand new condition and warranty. ⚡💯With sterling warranty certificate and available warranty. Full option. Auto Door. original smart kenwood dvd set. Original paint. body and engine brand new condition.
Rs.3,750,000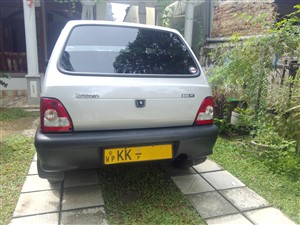 55000 km
Kalutara
,
Cars
Suzuki MARUTI - 2011, BEST condition Home used Original paint Accident free Quick sale
Rs.1,250,000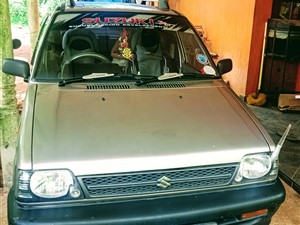 55000 km
Kalutara
,
Cars
Suzuki Maruti 80 - 2015, Home used Suzuki Maruti 2005. Carefully used as a second car Engine & Gear box 100% , excellent running condition. Low Milage - 55 000 ( Genuine Milage) ,Excellent Fuel Efficiency 20 - 22km/L Well maintained with timely repairs. Original paint. Accident free. Audio set up. Excellent interior condition. Selling due to upgrade. Price can be negotiable after inspection.
Rs.1,050,000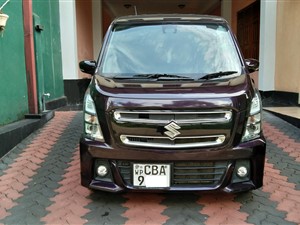 28250 km
Kalutara
,
Cars
Suzuki Wagon R Sringray - 2017, Suzuki Wagon R Sringray 2018 (Safety Model) 2018 YOM 2018 YOR Full Hybrid Full option 28250 km Milage Automatic Breaking City Active Break System Heads Up Display High Beam Assist Lane Departure Warning Collision Detection Keyless Entry Push Start Original door visor Kenwood TV DVD SET UP Original Alloy Wheels Multi Function Steering Wheel Floor Mats (Original) 3M CARPET Available LED Day Time Running Lights Power Mirror/Shutter Fog Lamps Fully Loaded Many more extras. TEL :- 0777196132 Rs 3125000
Rs.3,125,000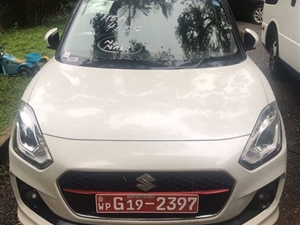 3500 km
Kalutara
,
Cars
Suzuki Swift - 2017, Suzuki Swift 2017, Reconditioned, Hybrid, Auto, 1,250 cc, Mileage 3,500 km, SUZUKI SWIFT HYBRID SAFETY PERL WHITE FULLY LOADED RS SAFETY PACKAGE ORIGINAL CARATS ANDROID PLAYER AND BACK CAMERA INSTALLED PADDLE SHIFT CRUSE CONTROL DUAL MULTINATIONAL CLIMATE CONTROL AUTO BREAK,AUTO HEAD LIGHTS,AUTO POI-LET VEHICLE INSPECTION AT BERUWALA WITH ORIGINAL DOCUMENTS 2 YEARS WARRANTY FOR HYBRID BATTERY,ENGINE AND GEARBOX, AND INCLUDED FREE SERVICES
best offer