Mitsubishi Vehicles for sale in Ratnapura, Sri Lanka
Showing 1 - 6 of 6 ads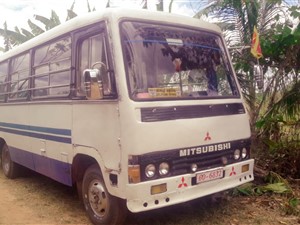 375000 km
Ratnapura
,
Buses
Mitsubishi Eicher - 1990, Sheets 32 Engine 4D32 direct 100% Gear box 100% New tyre New Battery
Rs.700,000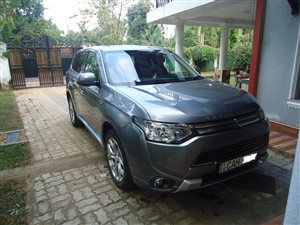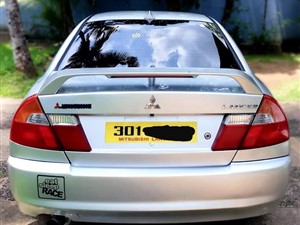 176000 km
Ratnapura
,
Cars
Mitsubishi Lancer Ck2 - 1998, Dual Air Bag Electric Sunroof Full Option Mannual Transmission Dvd Player with reverse cam 16"Rays Branded Alloy Wheels No catloy original tin body Price can be negotiable after inspection
Rs.1,875,000
113000 km
Ratnapura
,
Jeeps
Mitsubishi 4M-41 Diesel 3.2L - 2008, Model: Mitsubishi 4M - 41, Diesel, 3200 CC Auto, AC, PS, PM, PW, , Auto transmission , AC, PS, PM, PW, Domestic model, 2nd owner,Company maintenance and records, accident free,Good condition Exchange possible with Honda Grace Red color.
Rs.8,990,000
300000 km
Ratnapura
,
Cars
Mitsubishi Lancer wagon - 1977, Home used Mint Condition Power steering Rivers cam & subwoofer Alloy wheels New tyres New battery Licence insurance up todate Can negotiate
Rs.400,000
184000 km
Ratnapura
,
Cars
Mitsubishi Lancer CS5A Cedia - 2001, Mitsubishi Lancer CS5A (Cedia) 2001 Sedan Car for sale. Highest geade of Lancer CS series Beige & teak interior Illumination dashboard Front and rear arm rests/cup holders All services done through United Motors during the ownership 10 kmpl in city 15+ outstation/highway New Amaron battery New Bridgestone Ecopia tyres Perfect handling and performance with 127 hp Can be seen at Kuruwita, Ratnapura. Price is negotiable after inspections. Please leave a message if not answered.
Rs.1,900,000