Micro Vehicles for sale in Colombo, Sri Lanka
Showing 1 - 11 of 11 ads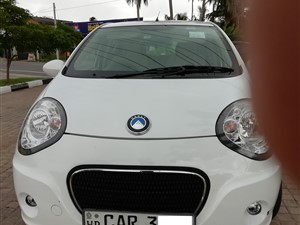 43500 km
Colombo
,
Cars
Micro Panda - 2015, ඉතාම හොද තත්වයේ වාහනයකි , MOTUL Security system , Fire Extinguisher එකක් සහ ABS ඇත , Power Mirrors , Power Shutters ඇතුළු පහසුකම් බොහොමයක් සහිතයි , අන්තර්ජාතික safety rating 5ක් සහිත වාහනකි . ඉතා හොද ඉන්ධන කාර්යක්ෂම තාවයක් ඇත.
Rs.1,595,000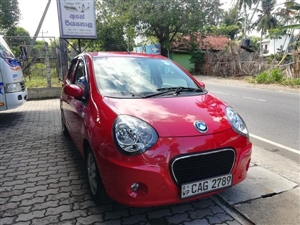 19000 km
Colombo
,
Cars
Micro Panda - 2015, Micro Panda 2015, Used, Petrol, Manual, 1,000 cc, Mileage 19,000 km, ආයුබෝවන්  🙏🙏🙏🙏🙏 අපේ රිය පොළ ආයතනයට ඔබව සාදරයෙන් පිලිගනිමු🙏🙏🙏🏆 රණාල අපේ රිය පොළේන් ඔබට ලැබෙන වාසී මොනවාද?    🚗 සුහදශීලි සේවය    🚗 ප්‍රමිතියෙන් උසස්,වෙළෙඳපොළේ අඩුම මිල අපෙන්    🚗 අප ආයතනය විසින් විකිණීම සදහා බාරගනු ලබන්නේ තත්වයෙන් උසස් වාහන පමණක් වීම.🚗🚐🚗🚐    🚗එම වාහන අනතුරකට භාජනය වී ඇත්දැයි පරීක්ෂාවකින් අනතුරුව විකිණීම සදහා භාර ගැනීම 👀👀👀👀    🚗එම වාහන වල ලියකියවිලි නිවැරැදි දැයි පරීක්ෂාවකින් අනතුරුව විකිණීම සදහා භාර ගැනීම 👍👍👍👍    🚗 ලීසිං පහසුකම්           තක්සේරු වාර්තා ලබාගැනීමේ පහසුකම්           සියල්ල අපේ රිය පොළ එකම වහලක්                     යටින් ..🚗🚐👍👀👀👀     🚗ලීසිං සහකරු ලෙස,                                 මර්කන්ටයිල් ඉන්වෙස්මන්ට්                                 එල්.බී ෆිනෑන්ස්          සමාගම් අප ආයතනය සමග අත්වැල්          බැදී ඇති බව සතුටින් දැනුම් දෙන්නෙමු CAG-#### 19000km only Full option Manual Dual air bags Alloy wheels All door power shutters Central lock with remote key Abs Digital meter 5 speed Efi Cd usb setup
best offer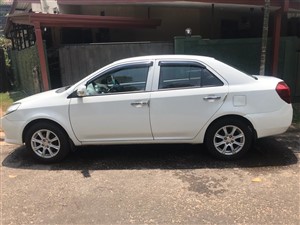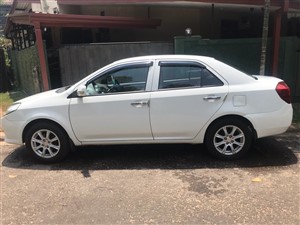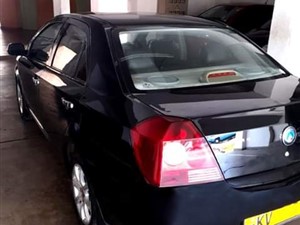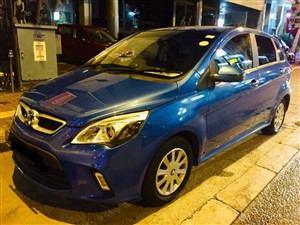 33000 km
Colombo
,
Cars
Micro D20 Hatchback - 2018, 1st owner Service records Available Warranty remaining 2018 Registered CBD Daily running car
Rs.2,700,000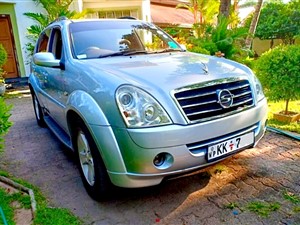 142210 km
Colombo
,
Jeeps
Micro Rexton - 2008, Ssangyong Rexton 2008 Brand New, 1st Owner, 2700cc Diesel Turbo, 4WD, 5 Forward Triptonic, Silver Color, Full Option, Fully Loaded, Fog Lamps, Recently Replaced 285/60R18 Brand New Tyres, 3rd Row A/C, Seat Covers, Multifunction Steering Wheel, Fully 3M Carpet, Night Vision Reverse Camera, DVD/TV/MP3/MP4/GPS, 18 Inch Alloy Wheels, All The Maintenance Records Are Available With Genuine Mileage 142,210 Km, Used Super Diesel Only, Accident Free, Vehicle Is In Mint Condition, Price Will Be Slightly Negotiable Only After An Inspection.
Rs.4,275,000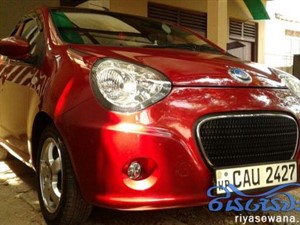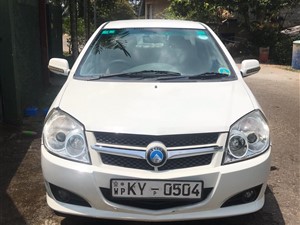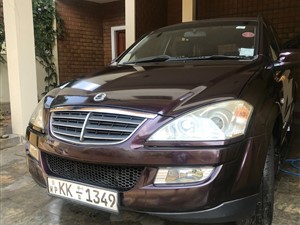 170000 km
Colombo
,
Jeeps
Micro Kiron - 2008, Colour Wine Red. 2nd owner. Carefully used and in good condition. 2 Brand new tyers. Contact:0714215942
Rs.2,900,000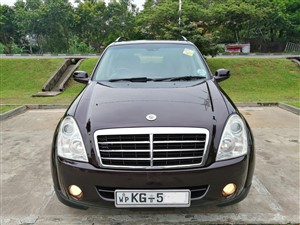 127000 km
Colombo
,
Jeeps
Micro Rexton - 2008, MICRO REXTON 2008 BRAND NEW, MERCEDES BENZ ENGINE AND GEAR BOX, 2700CC, DIESEL TURBO, 5 SPEED TRIPTRONIC, 7 SEATER, DUAL A/C, DUAL AIR BAGS, GOOD CONDITION JEEP, Ssang Yong | Rexton | 2008 RX270 Beige Interior Leather seats Fully Loaded Carefully used 2nd owner Reverse sensors Call for more details 0703666434 Bandara
Rs.3,650,000