Kia Vehicles for sale in Kalutara, Sri Lanka
Showing 1 - 7 of 7 ads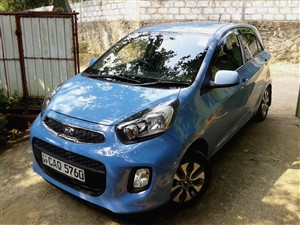 41000 km
Kalutara
,
Cars
Kia Picanto - 2016,1st Owner. Kia Picanto Brand new 2016. All Maintained only with Kia Motors. Genuine Mileage & Fully Service History. Air Bags. Alloy. Multi Function. Reverse camera. DVD/CD/Radio/USB/Bluetooth handsfree-Integrated Audio. Original 2-flip keys with Remote. Eco Idel Technology for Fuel Saving. Average fuel in 14/16. Petrol 95 octane used. Leather Seat covers. Vehicle in showroom condition. Negotiable for genuine buyers. Horana-0719598283.
Rs.2,525,000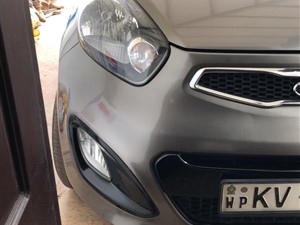 57000 km
Kalutara
,
Cars
Kia Picanto - 2012,KIA Picanto Athata Rs 1230000 ( 26700 x 53 ) 2012 / 2015 AC Power Steering Power Shutters Power Mirror TV / DVD / Setup / Subwoofer Reverse Camera Anti Lock Break Alloy wheels Home Users Well maintain Good Running Good condition Quick sale 0773605522 0768824310
Rs.1,230,000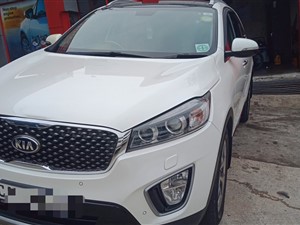 76000 km
Kalutara
,
Jeeps
Kia Soranto - 2015,Kia soranto year 2015 Pearl wight Two-tone Permeam lather seat Savan seated Duwal sunrufe Dual elastic seat 76000 klm Part exchange Company maintain
Rs.10,200,000
59850 km
Kalutara
,
Jeeps
Kia Soranto - 2014,Kia doesn't year 2014 options 1 14 bear interal Satan seated sunrufe elatric set moonrufe ajantmaintain Kim 59850 prize negotiate
Rs.7,850,000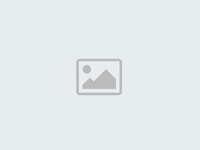 120000 km
Kalutara
,
Cars
Kia Sportage - 2012,Auto light Day light Sunroof Tv dvd r/c 18 inch alloy wheel New tyres Exchange consider! No brokers!
Rs.5,500,000
130000 km
Kalutara
,
Jeeps
Kia Sorento - 2011,2011 manufacture 2012 reg, Kia Sorento Diesel jeep ready for sale. 1st owner (Doctor) 7 seat , mint condition.. call to 071 46 59 739
Rs.6,000,000